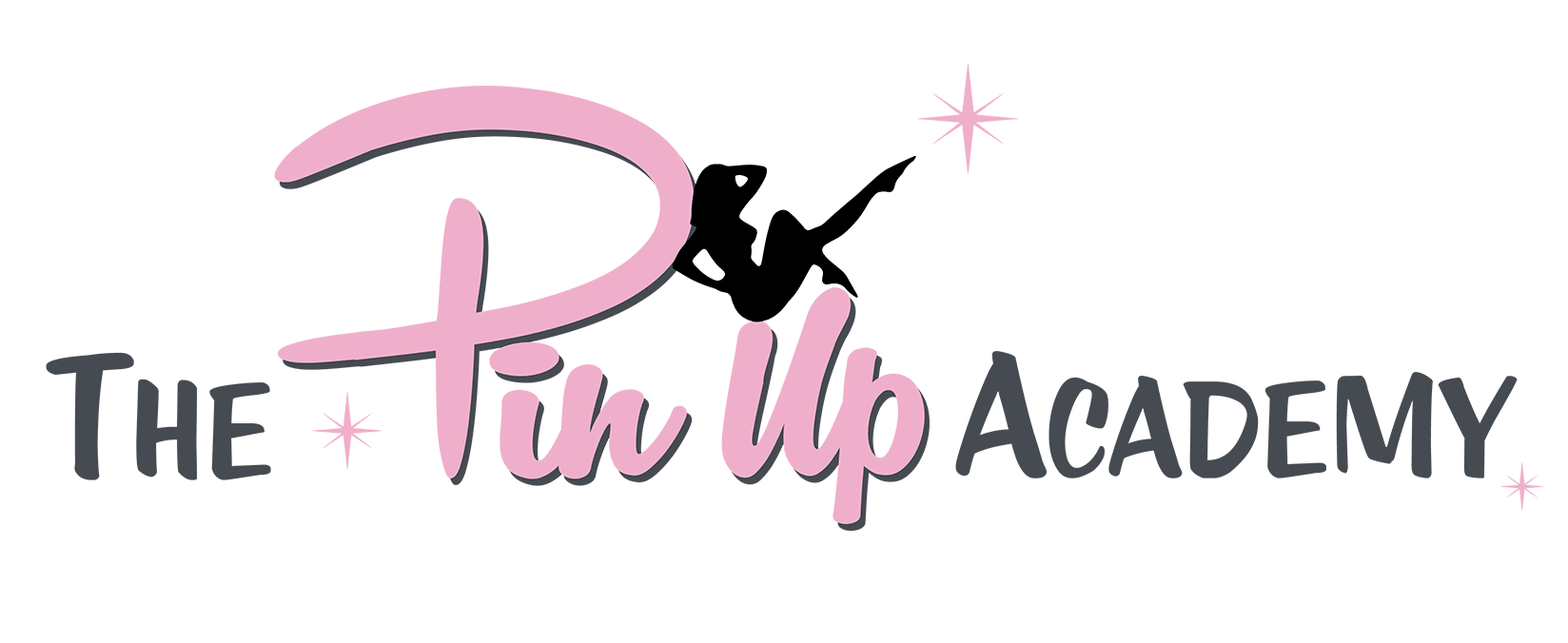 The Pinup Academy
Both Pinup Academy 2021 Calendars - Pinup & Fantasy Edition - Save over £10
Such lovely calendars, splendid Customer Service and very fast delivery... even all the way over here in America!
Thank you Kevin, I'm glad we can do our little bit to get your day off to a good start!
(7 Pinup Prints) October Yellow set bundle 2019
Superb new set showing October at her best. Great value set.
Thank you Chris, our bundled sets are great value, hoping to add some more soon!
The Pinup Academy 2021 Calendar - Fantasy Edition
Beautiful calendar, the shots are amazing. Classy, elegant and sexy. The outfits are amazing, the decor as well. Very nice and professional work.
Thank you Nicolas we aim to please. Have a great 2021.
Both Pinup Academy 2021 Calendars - Pinup & Fantasy Edition - Save over £10
Glad you love them Patrick and that's always our goal, enjoy!
The Pinup Academy 2021 Calendar - Fantasy Edition
This calendar is amazing!!! The ladies featured in this calendar are so beautiful, gorgeous, and sexy. The photos by The Pinup Academy are breathtaking and captivating.
Awww thank you Peter your words are so kind. Glad you like it.
Both Pinup Academy 2021 Calendars - Pinup & Fantasy Edition - Save over £10
They arrived yesterday and as usual, excellent quality and beautiful pictures! 👌👍
Glad they arrived, thank you for your continued support Göran
The Pinup Academy 2021 Calendar - Fantasy Edition
Ordered right before Christmas and still got it Christmas eve. October sent a person email about the order and it proved she actually read my email.
I try my best, thank you! Have a great New Year!
Both Pinup Academy 2021 Calendars - Pinup & Fantasy Edition - Save over £10
My favorite gift this Christmas. Such good quality.
Thank you Tobben, I'm so glad you like your calendar, wishing you a great 2021
October DiVine Poppyfield
Just beautiful! I love this so much. Can't wait to put it in a frame. Excellent quality high resolution print. A+
Hi Caroline, thank you that's very kind of you, so glad you like it!
Miss Bunny Brown bath time bundle
I have ordered several prints and this years calendar, they are of the highest quality, showcasing beautiful women in gorgeous settings.
Had an amazing time at the pinup academy! I haven't really done a pin up photoshoot before and was nervous at first but October put me at ease and was fantastic at the makeup and photography! I can't wait for lockdown to end so I can book in another shoot 😍 thanks so much for the amazing photos again! 💕
Awww thank you Sania, it was my pleasure and looking forward to welcoming you back. x
love the prints super service
Had an excellent day at the Pinup Academy! I was quite apprehensive but excited but any nerves faded away very quickly on seeing the treasure trove that is the Studio..... racks of clothes and a room full of colourful sets. October was so welcoming and chatty, and after two hours of hair and make up I felt absolutely stunning! Posing was fun with the session full of laughter - October's approach is so laid back and professional - just prepare to ache the next day from a) laughing and b) the bending, stretching and pointing! Thank you so much October it was a pleasure to meet you and a really affirming experience and we can't wait to see the results!
Had the most amazing time at The Pinup Academy, October was amazing she made me feel so welcome, did unbelievable makeup and hair (never has my hair been so big😍), was sooooo incredible when it came to shooting and is just such a lovely person. The pieces of lingerie and dresses were stunning and I was spoilt for choice and choosing which beautiful sets I wanted to shoot in was even harder, they are awesome and have true vintage vibes. My pictures I have received back are some of my favourites I've created so far and I got them so quick too. Don't hesitate ladies get yourselves booked in, highly recommended 💕💕💕💕
I attended my first pinup shoot at the Pinup Academy. Bit nervous but October was brilliant with hair make up, sets and photography- offering tips and tuition on posing. She's very friendly and welcoming - important if you're not used to this kind of thing, and I wouldn't hesitate to anyone looking to do this kind of shoot. Thank you October for a lovely day. Xx
an excellent experience, thank you very much October!
ok well it was interesting
Amazing experience, October was amazing and I felt so comfortable ! hair and make up was incredible, loved all the help she gave me on make up and hair tips for me to take home and carry on creating the pin up look and style !!Will definitely be returning ❤ thank you ❤
Had a lovely shoot yesterday with October divine she made me feel totally at ease and I love the out come of the pictures just seeing them from the camera can't wait to see the final edits. Would definitely recommend and would shoot at the pinup academy again. Thank you xx
(7 Pinup Prints) October Yellow set bundle 2019
Is that black heart tassle thing on all the actual photos?
Yes, I wore these beautiful black heart tassels are pasties during this set.