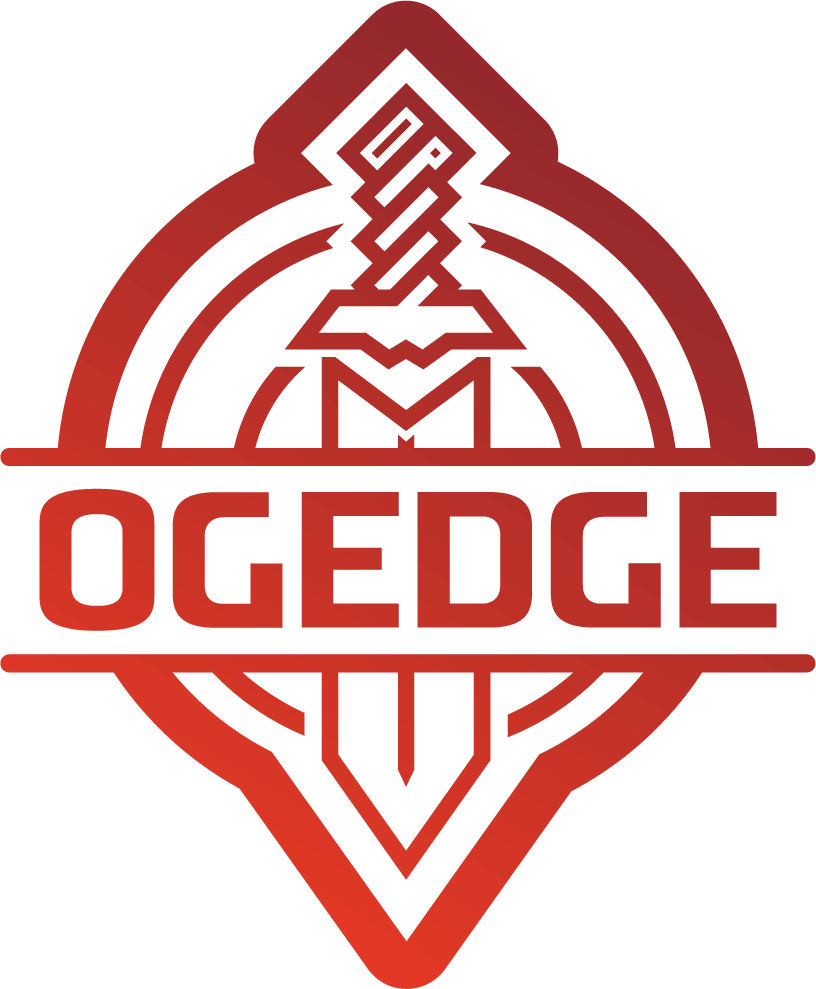 OGEdge
Great service,Fast,and great communication.
Great website, quick and easy service
Their services are pretty nice. Got it done on time, and most importantly in a safe and secure way. Will keep being a customer of theirs in the future for sure.
Excelent/ awesome service, good relationship between seller and buyer !
Very quick, very good service. Slept a night and the job was done.
honest fast discreet leveling service, I hightly recommend
Ergebnisse wurden nicht erreicht. problemlos gab es anteilig Geld zurück. Bessere Interaktion durch Status Meldungen an den Kunden wären toll. Ein- und Ausloggen besser kommunizieren hilft mir wenn ich spielen möchte.
Never used a service like this before but it was great everything went smoothly and my booster finished 17-3. Thank you
Great service once again. They give updates and the boost is done quickly.
Sehr guter Spieler. Support zu jederzeit. Hammer Service. Auf Dauer kostspielig
Great service as always. Went above and beyond. Have been using them for over 7 years now and I'll never go anywhere else.
At certain times during the game cycle we all want extra rewards, these guys get you exactly what you want without any stress of having to pay against the toxic community. I hate paying wkend league so this service is a blessing.