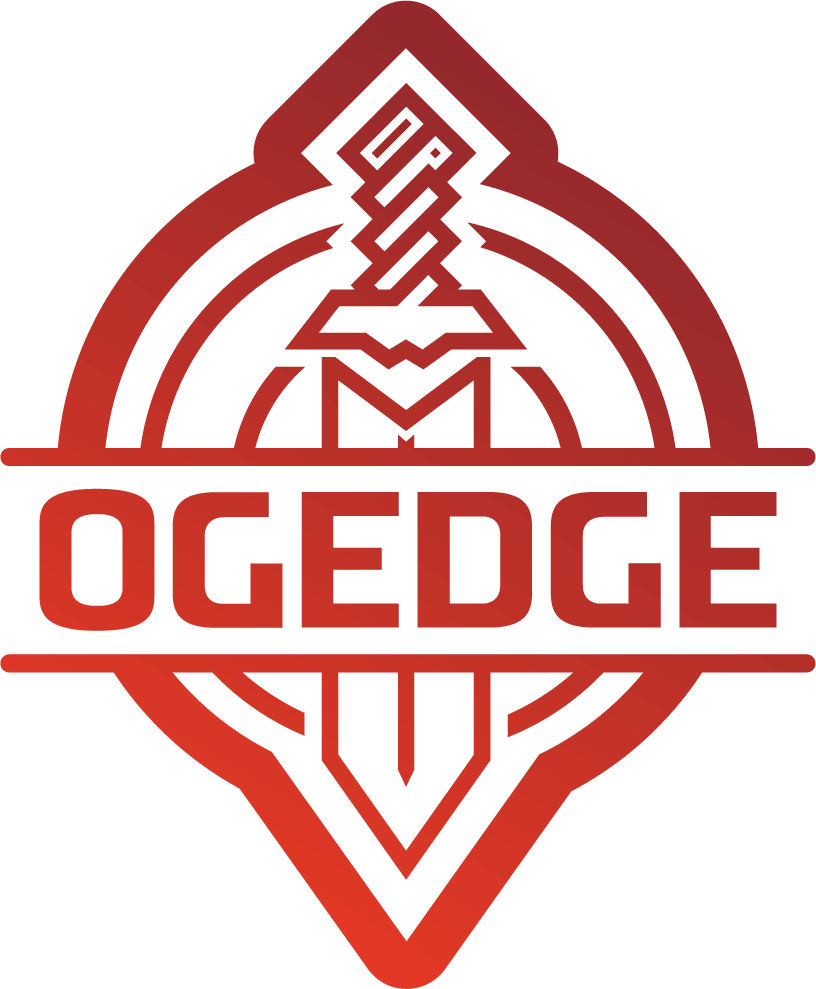 OGEdge
Great website, quick and easy service
Their services are pretty nice. Got it done on time, and most importantly in a safe and secure way. Will keep being a customer of theirs in the future for sure.
Excelent/ awesome service, good relationship between seller and buyer !
Very quick, very good service. Slept a night and the job was done.
honest fast discreet leveling service, I hightly recommend
Delivered the results requested on time, excellent service.
Great service, did what was done. would recommend if you can't squeeze in games
Took two days to complete the order, but it was good service.
Booster was good and got along with well.
The person doing my quest/raid was awesome. Will use again. Fast and reliable.
Exactly as promised, and was done very quickly. Gave updates on how things were going. I'd use this service again!
Orders are consistently completed within the estimated timeframe. Communication via the ticketing system is very convenient along with screenshots. Very happy.
Very professional service, highly recommended!