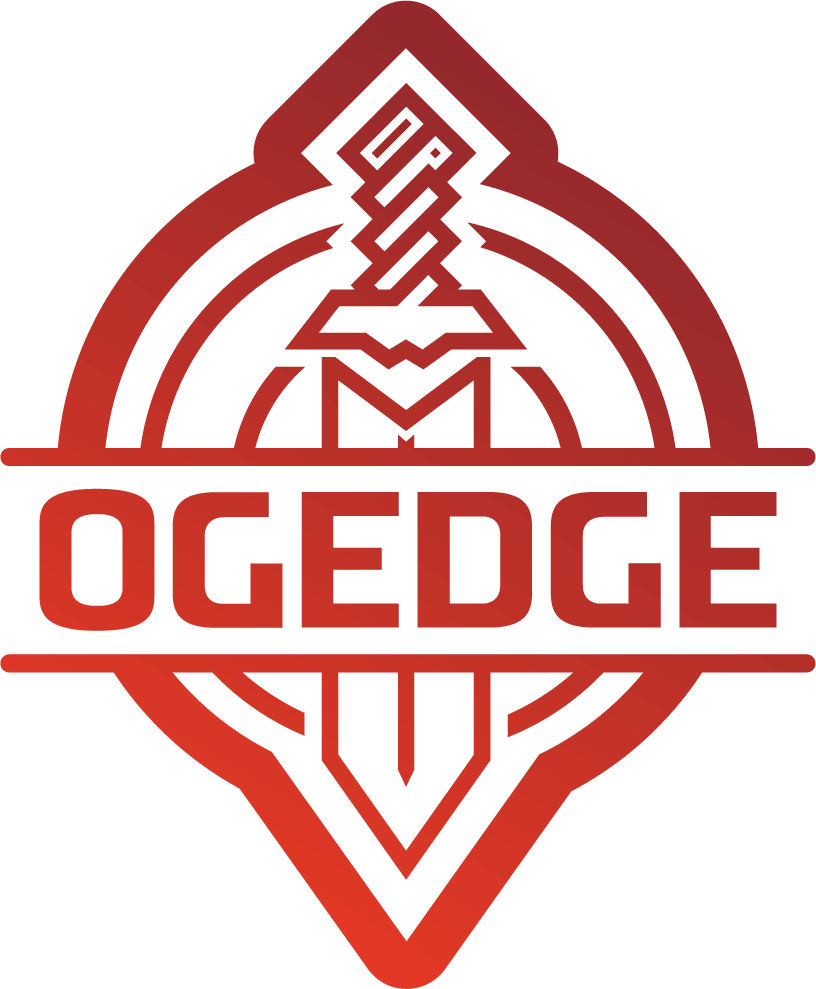 OGEdge
Great website, quick and easy service
Their services are pretty nice. Got it done on time, and most importantly in a safe and secure way. Will keep being a customer of theirs in the future for sure.
Excelent/ awesome service, good relationship between seller and buyer !
Very quick, very good service. Slept a night and the job was done.
honest fast discreet leveling service, I hightly recommend
Very good service. The booster was great and prompt responses throughout
Very fast and no inconvience at all
Quick delivery and the price is excellent! No issues with applying the code!
Amazing service. Very good communication. Really good support. Safety was on point. A bit expensive but really really really good overall expirience
Really good experience, good technical coaching and we had our laughs too